Marketing Expertise Trusted By
Online Course
Level up from Marketing Generalist to
Conversion Specialist
Here's the reality: many companies are settling for average marketing. And let's face it, in this brutally competitive online marketplace, that's not gonna cut it. With the tornado of digital distractions your customers have to sift through every day, average marketing only makes you part of the noise. It's time you do something about it.
Meet your solution: Conversion Funnel Marketing Mastery. With this expert-led course, you'll crack the marketing code to attracting and converting more customers online. You'll get in-depth knowledge and key tips from leaders at Designzillas who'll share proven tactics that have helped dozens of businesses just like yours shift into BEAST MODE.
Do your homework and you'll leave with an entire conversion strategy mapped out and ready to go. Plus, you'll get personal feedback to help improve your strategy and master the art of conversion marketing yourself.
SMART Goal
& KPI Setting
Find out how to set effective goals with measurable KPIs to help you reach (and surpass) them with ease.
Audience &
Message Definition
Define your dream persona and discover how to tailor your message as the solution to their problem.
Keyword Research &
SEO Analysis
See how to conduct keyword research and a competitive SEO analysis to drive the best traffic to your funnel.
Funnel
Wireframing
Discover the essential components of your conversion funnel and map out content that inspires action.
Lead
Generation
Learn how to create effective lead magnets that transform your site into a lead-generating monster.
Strategy Assembly &
Evolution
Level up your conversion funnel strategy into an actionable plan and get feedback from the experts!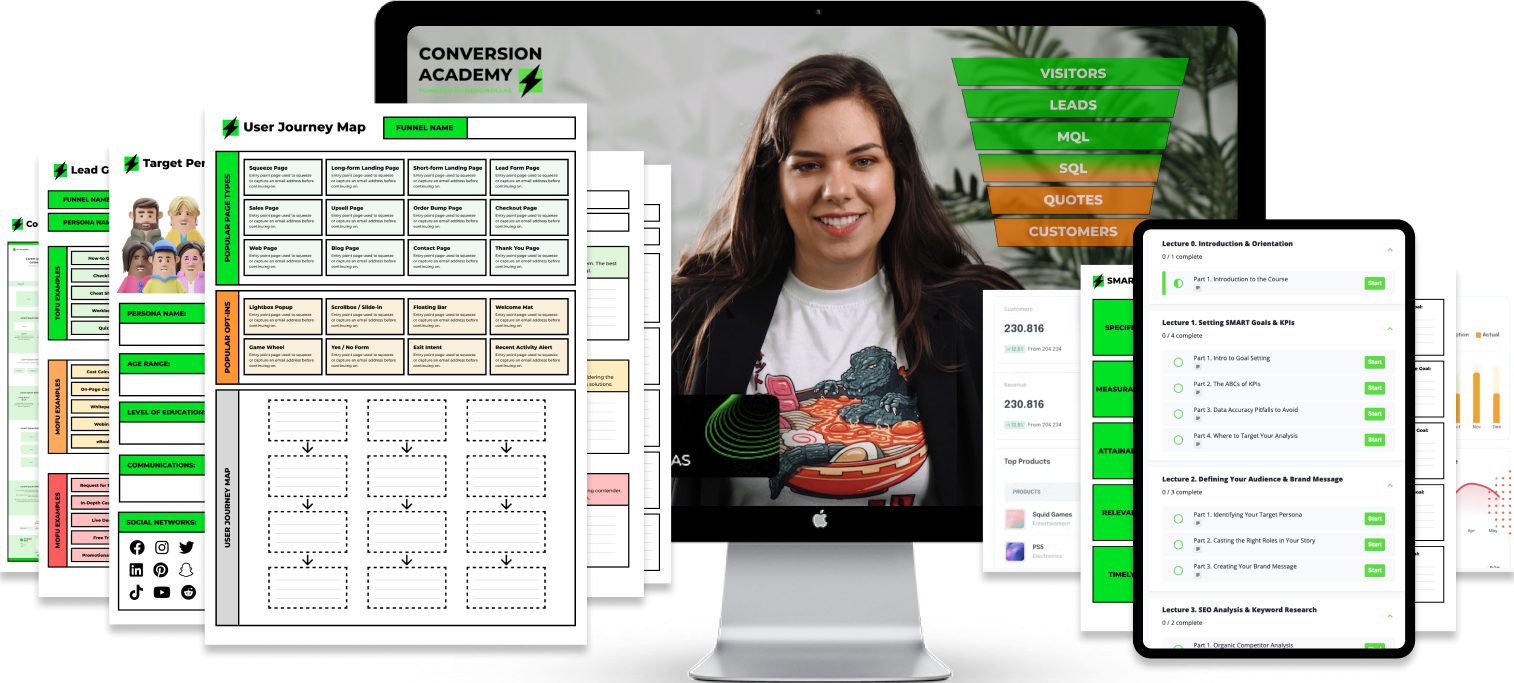 Unlock Your Conversion
Marketing Strategy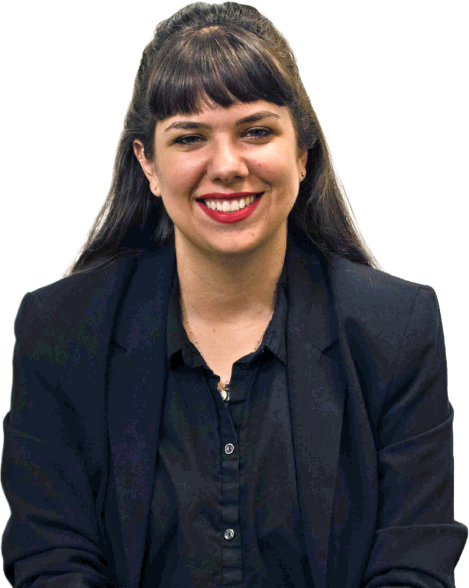 HEAD INSTRUCTOR
Tina Fleming
Strategy Manager, DESIGNZILLAS
A level 20 conversion marketing mage whose primary goal is to lead strategic initiatives that drive real conversions online and real value to client partners.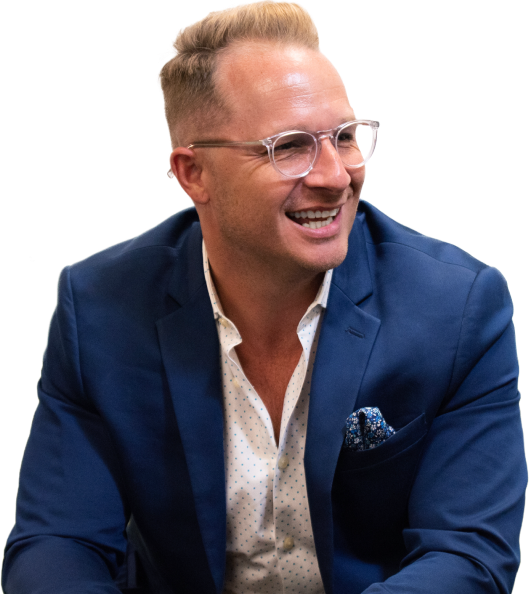 GUEST INSTRUCTOR
Johnny Hughes
CEO, DESIGNZILLAS
A digital visionary and industry leader on a mission to help businesses unlock their ROI potential and generate colossal results through conversion marketing.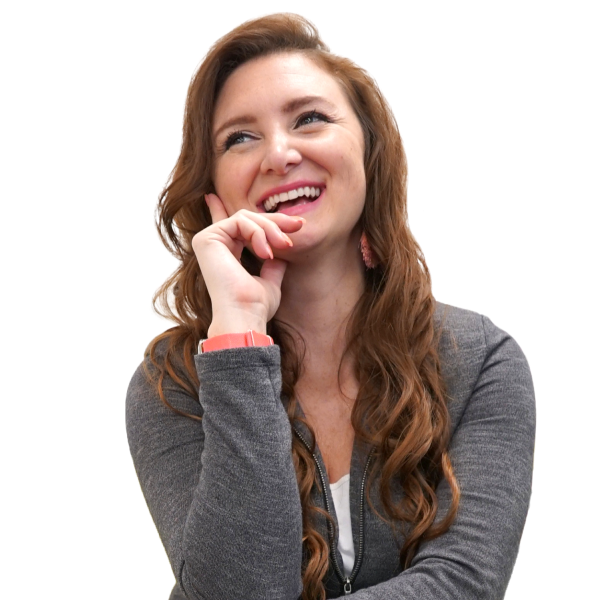 GUEST INSTRUCTOR
Danielle Irigoyen
Digital Marketing Manager, DESIGNZILLAS
A copywriting fanatic who's passionate about helping businesses tell their story in a clear, engaging way that inspires users to take action and drive results.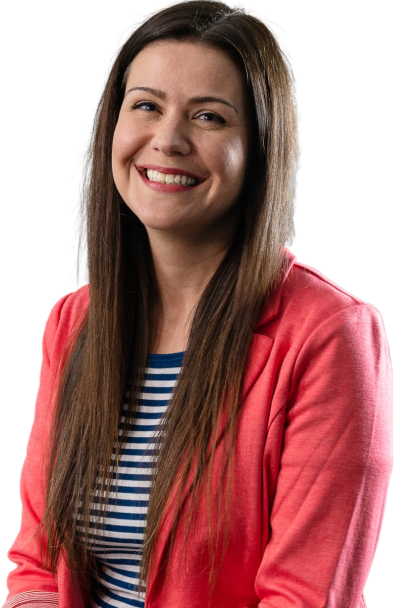 GUEST INSTRUCTOR
Eloise West
Sr. Digital Marketing Strategist, DESIGNZILLAS
A strategy wizard who loves digging into data to discover the most effective ways to generate new leads and convert them into customers (and ROI) online.
Develop Your Conversion Marketing Strategy in 3 Weeks or Less
Each module helps you piece together a conversion funnel strategy that's ready for you to put into place right after you finish the course.
Conversion Marketing
Strategy Certification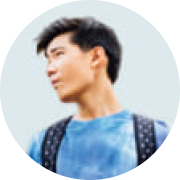 Conversion Funnel Strategy Certification
Conversion Academy
Issued August 2022
Certified Completion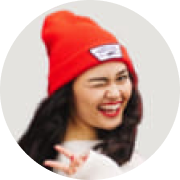 Conversion Funnel Strategy Certification
Conversion Academy
Issued August 2022
Certified Completion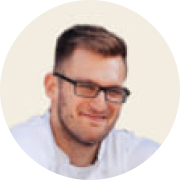 Conversion Funnel Strategy Certification
Conversion Academy
Issued August 2022
Certified Completion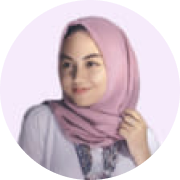 Conversion Funnel Strategy Certification
Conversion Academy
Issued August 2022
Certified Completion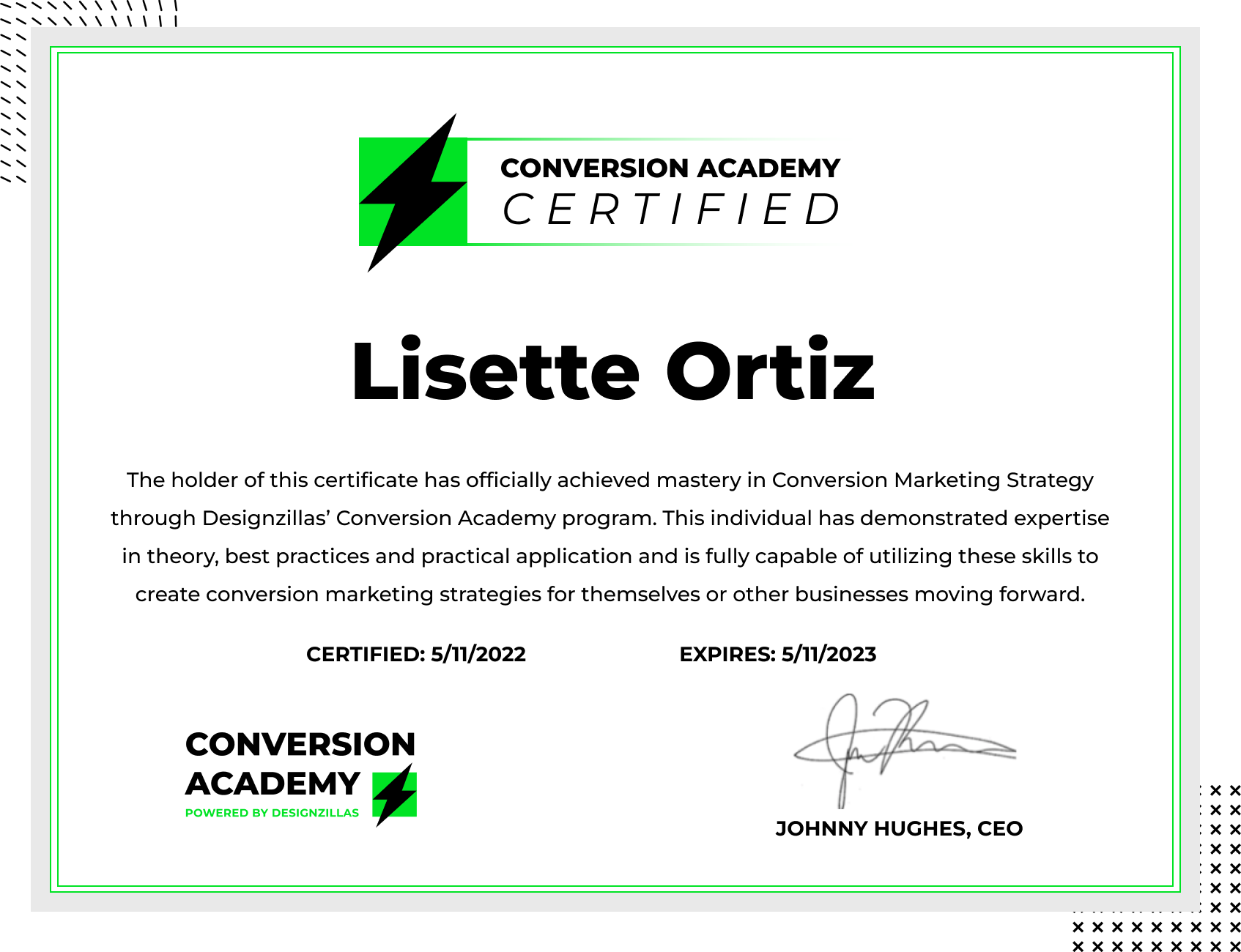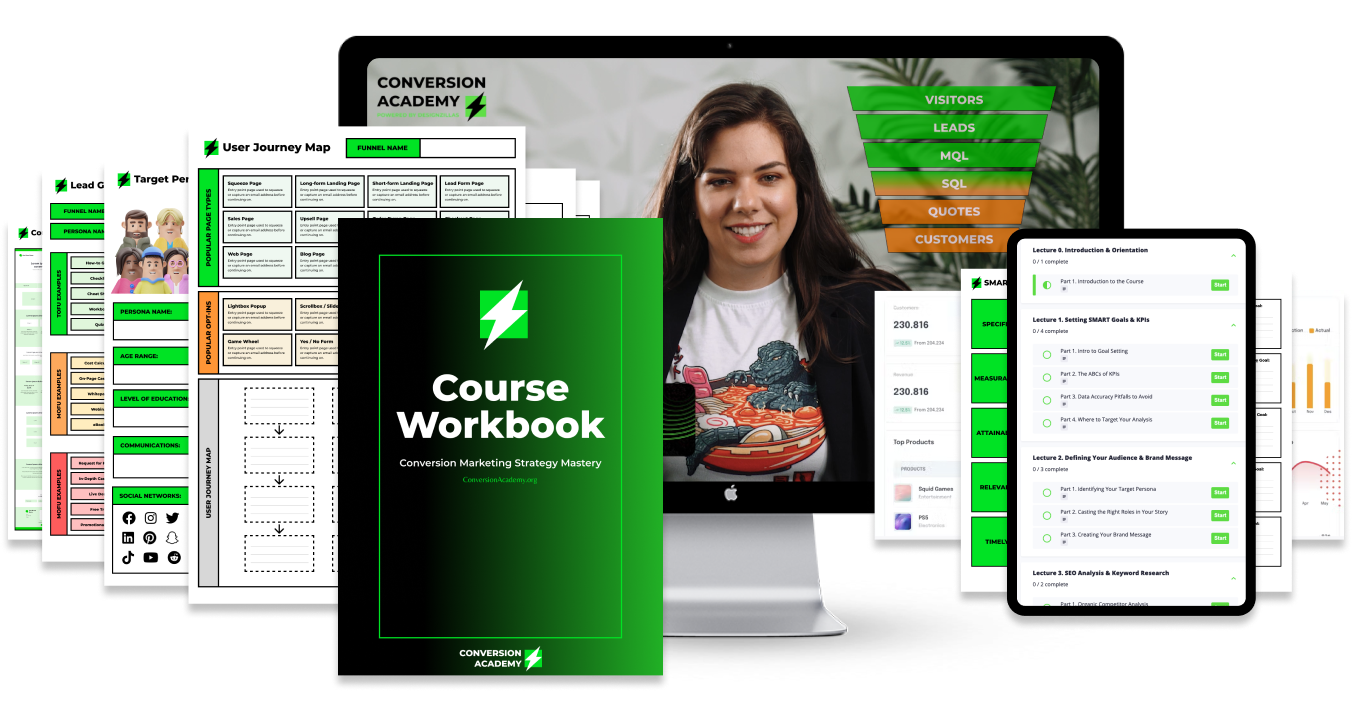 BONUS FILES JUST FOR YOU
Unlock This Exclusive
Course Bundle
Goal Worksheet
Keyword List Worksheet
Persona Q&A
User Journey Map
Persona Template
Say, See, Feel Page Organizer
Brand Message Worksheet
Conversion Funnel Wireframe
Organic Competitor Analysis
Lead Generation Planner
Keyword Topic Mind Map
Lead Magnet Outline
Your 3-Week Agenda to Mastery
Take steps toward conversion marketing mastery with this strategically outlined agenda, designed at a steady pace for absorbing this wealth of knowledge and building out your worksheets as you go. Or, if you prefer, work at your own pace and achieve conversion strategy mastery in the timeframe that works best for you!
Day 2
Setting SMART
Goals & KPIs
Day 5
Audience & Brand
Messaging
Day 9
SEO Analysis & Keyword Research
Day 10
Build Your Target Keyword List
Day 12
Conversion Funnel Secrets
Day 13
Wireframe Your Conversion Funnel
Day 19
How to Evolve Your Strategy
Real Students, Real Results
We're kind of obsessed with conversion marketing. But we recognize our bias. That's why we want to share what marketing professionals at other businesses just like yours have to say.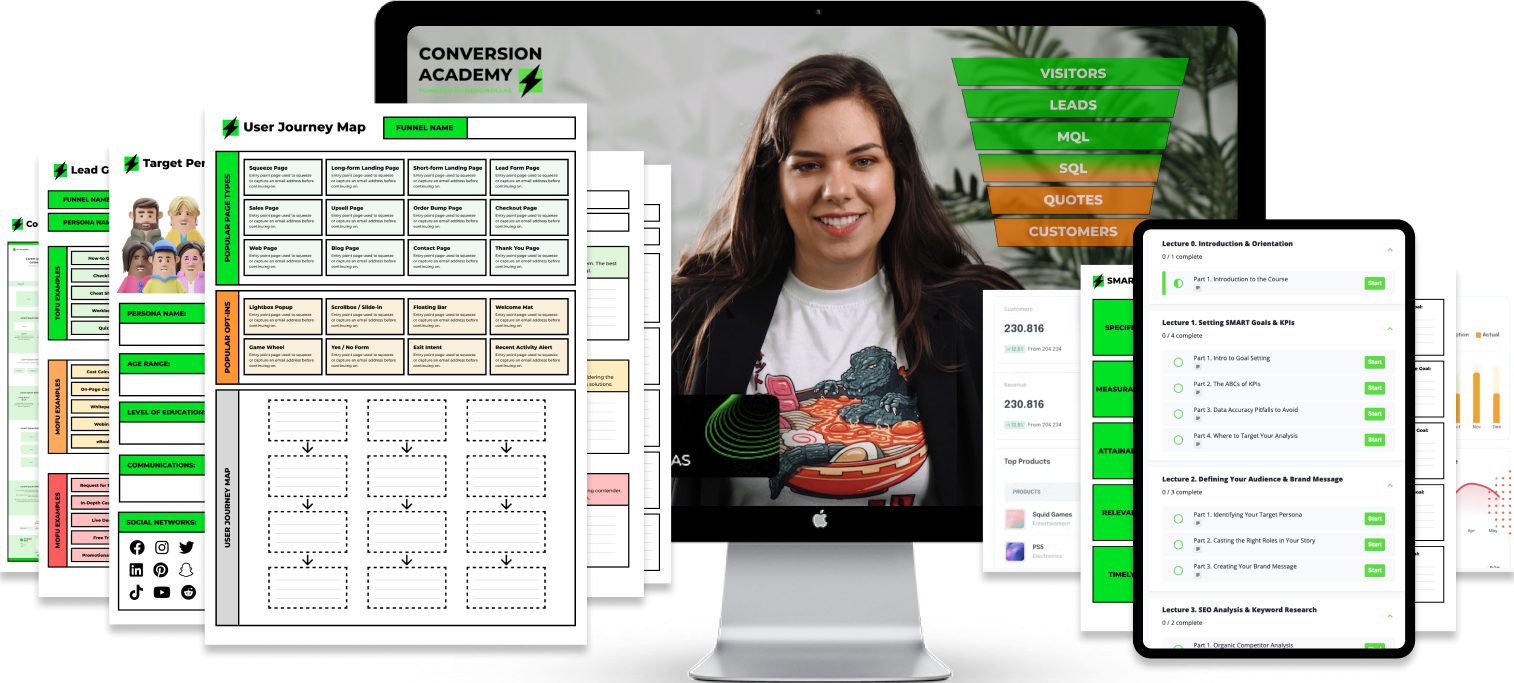 Say Hello to Your New
Conversion Funnel Strategy
Frequently Asked Questions
You've got questions. We've got answers.
Check out these FAQs for helpful info regarding our most common inquiries.
What is Conversion Funnel Marketing?
We define Conversion Funnel Marketing as the next generation of online marketing that's designed to attract and convert more customers through a clear strategy, proper execution and ongoing iterations. It's like digital marketing 2.0, if you will.

Traditional digital marketing is typically led by a team of marketing generalists who use wide metrics (likes, shares and clicks) to measure success. On the other hand, Conversion Funnel Marketing is led by a team of ROI-obsessed, conversion marketing specialists who use targeted funnel KPIs to focus on generating more leads, increasing sales and growing businesses as a whole.
How can this course benefit me?
This course is designed to not only teach you about the benefits of conversion funnel marketing but to give you practical application throughout the course as well. If you do the homework, you're guaranteed to walk away with a tangible strategy that can be put right into action.

With proven tactics provided by our expert lecturers, this course can help take your business from average to APEX — bringing in REAL results with REAL impact on your business growth, both online and off.
Why should I pay for this course?
This course does several things differently than other courses:


• It introduces you to Conversion Funnel Marketing and demonstrates why it's superior to traditional digital marketing ("average marketing").
• It provides cutting-edge tips from agency experts that have worked for real businesses within the past year, not just advisors who're sharing outdated tactics from when they were last in the field.
• It allows you to build an entire conversion funnel strategy yourself during the course (with personal feedback from the experts) that you can actually go out and apply after the course is complete.
How long does it take to complete?
Played at normal speed, the videos within our course add up to about 2.5 hours of watch time. However, there are also quizzes, worksheets and other items to fill out along the way, which will add additional time to complete the course in full. Depending on your view speed and how quickly you complete the additional quizzes/worksheets, the length of time needed to complete the course will vary.
How long can I access the course materials?
As long as you are an active Conversion Academy member, you'll have direct access to any course materials provided within the courses you've completed.
Is there homework I need to complete?
Yes. But, it's not there for you to simply test your knowledge. It's there to help you actively build out a strategy over the span of the course that can be used for your business at the end of the course. So, rather than just learning, you're able to create a real deliverable to put into practice after completion.
Will I receive a certificate or badge?
Yes! Once you've mastered the course, you'll be emailed a certificate of completion that can be displayed on your website, LinkedIn and other areas online to show off your new expertise.
Can I purchase the course as a gift?
Yes! You can gift a course by registering using the email address of the student that you would like to provide access to the course.
Can this course be completed all at once?
All sections of our course are open and available to complete at your leisure. However, we do offer a suggested schedule that spans over 3 weeks (see section above: "Your 3-Week Agenda to Mastery"). This allows time to spread out the information so it's digestible and to complete the worksheets/quizzes without interrupting too much of your day-to-day responsibilities.
How does the Video Q&A work at the end?
After the course is completed, you can submit a video through VideoAsk to our team to address specific questions or feedback requested.
Sales Funnel
Mastery
Learn how testing can be a game changer.
Brand Story
Mastery
Discover storytelling that inspires action.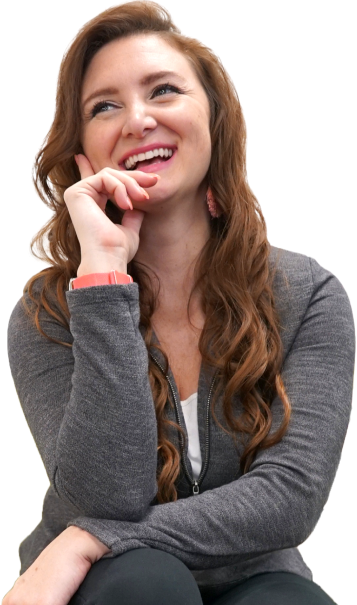 Local SEO
Mastery
See how to get top rankings for your area.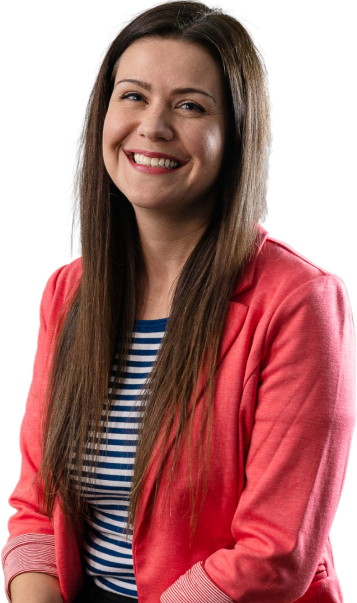 Conversion Marketing
Strategy Mastery Course